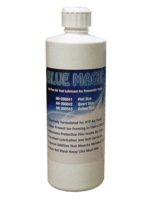 Blue Magic oil has additives that absorb moisture into lubricant, forming stable emulsion which clings to inside of tools. It lubricates, rustproofs, and prevents ice from forming in tools' exhaust. Water and oil do not separate during idle time. Blue Magic is packaged in pint, quart, and gallon containers.
Read More »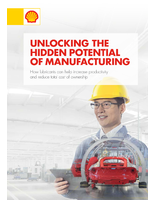 This paper illustrates how manufacturing companies have successfully worked with Shell Lubricants to upgrade their lubrication and extract value by reducing TCO and improving equipment productivity.
Read More »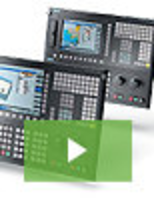 Siemens new SINUMERIK 828D ADVANCED, SINUMERIK 828D and SINUMERIK 828D BASIC sets the standard for productivity enhancements of turning and milling operations on standardized machines and simplify the automation of grinding machines. See our video to learn all about it.
Read More »