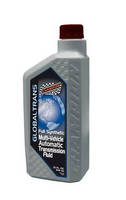 Clinton, MOÂ- – Champion Oil, a globally recognized industry leader in performance lubricants, additives, chemicals and motor oils for over 58 years, announced today that the Champion Synthetic GlobalTrans® ATF Fluid meets or exceeds the specifications for ZF 8 and 9 Speed Transmissions. The ZF 8-speed automatic transmission is designed and built by ZF Friedrichshafen AG. It had its...
Read More »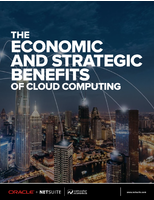 Cloud computing and software-as-a-service (SaaS) vs. on-premise systems and proprietary software, which one should you choose? Check out this report, and find out which solution is best for your IT needs.
Read More »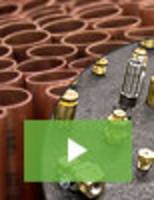 As a trusted manufacturer to customers across a broad range of industries, Key Gas Components is a premier provider of CNC machining and tube fabrication. Our entire organization is quality driven and customer-centric, with broad-based manufacturing capabilities that can accommodate the most challenging requirements. See our video to learn more.
Read More »