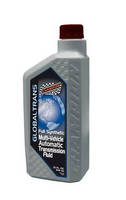 Clinton, MOÂ- – Champion Oil, a globally recognized industry leader in performance lubricants, additives, chemicals and motor oils for over 58 years, announced today that the Champion Synthetic GlobalTrans® ATF Fluid meets or exceeds the specifications for ZF 8 and 9 Speed Transmissions. The ZF 8-speed automatic transmission is designed and built by ZF Friedrichshafen AG. It had its...
Read More »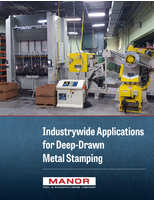 Deep-drawn metal stamping applies a significant punching force to radically draw metal sheets into a die cavity. Finished components produced by this process tend to have a depth that exceeds their diameter, which is why manufacturers refer to it as "deep-drawn" metal stamping.
Read More »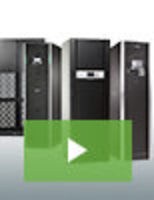 At 3Sixty Mission Critical, we specialize in maintaining the performance and uptime of our customer's mission-critical applications. Our services are comprehensive and designed to take on the entire burden of maintenance. Our "UPS as a service" is just another example of how we develop out of the box solutions to help our customers operate more efficiently; see our video to earn more.
Read More »