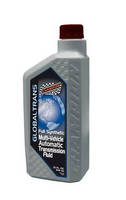 Clinton, MOÂ- – Champion Oil, a globally recognized industry leader in performance lubricants, additives, chemicals and motor oils for over 58 years, announced today that the Champion Synthetic GlobalTrans® ATF Fluid meets or exceeds the specifications for ZF 8 and 9 Speed Transmissions. The ZF 8-speed automatic transmission is designed and built by ZF Friedrichshafen AG. It had its...
Read More »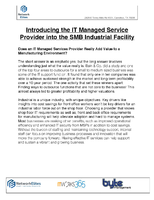 To find out more about how IT managed service providers can specifically help your manufacturing company, download now.
Read More »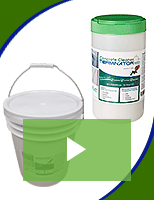 To enhance its appearance by removing oil stains, Terminator-HSD uses micro bacteria to remove the stain without harsh chemicals, acids, or detergents. Check out the video to learn more.
Read More »