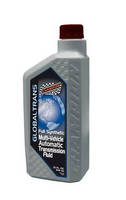 Clinton, MOÂ- – Champion Oil, a globally recognized industry leader in performance lubricants, additives, chemicals and motor oils for over 58 years, announced today that the Champion Synthetic GlobalTrans® ATF Fluid meets or exceeds the specifications for ZF 8 and 9 Speed Transmissions. The ZF 8-speed automatic transmission is designed and built by ZF Friedrichshafen AG. It had its...
Read More »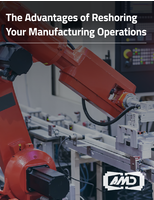 Bringing work back to the United States benefits your organization, customers, and the U.S. economy.
Read More »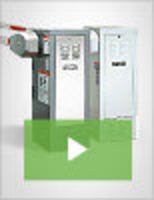 DoorKing is proud to introduce an easy add-on to its 1601 Barrier Gate Operator: The 1601 Traffic Lane Barrier. The barrier gate provides greater traffic control while eliminating the need for bollards or crash beams. Check out this video to learn more.
Read More »