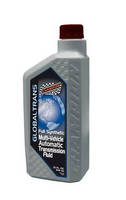 Clinton, MOÂ- – Champion Oil, a globally recognized industry leader in performance lubricants, additives, chemicals and motor oils for over 58 years, announced today that the Champion Synthetic GlobalTrans® ATF Fluid meets or exceeds the specifications for ZF 8 and 9 Speed Transmissions. The ZF 8-speed automatic transmission is designed and built by ZF Friedrichshafen AG. It had its...
Read More »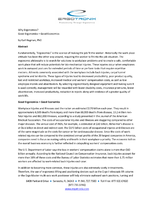 While you don't need an MD to know that ergonomic designs are good for physical health, you probably didn't realize that these designs can actually be good for your economic health too.
Read More »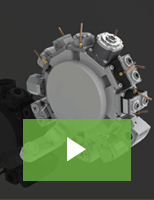 Von Ruden's driven tools are designed to each specific machine in order to maximize performance. All of our tools are performance tested and made in the USA per ISO 9001:2015 standards. Check out our video to learn more.
Read More »