ST. LOUIS, June 28 / -- SAFC Supply Solutions, an SAFC business segment and member of the Sigma-Aldrich Group (NASDAQ:SIAL), has announced the availability of over 350 food-grade certified products as part of the inventory of 1,700 aroma chemicals within its Flavors & Fragrances (F&F) product line. This follows the completion of a dedicated storage and packaging facility for these products and a...
Read More »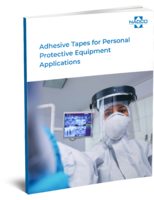 This ebook provides an in-depth overview into adhesive tapes for personal equipment applications.
Read More »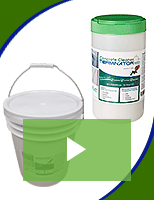 To enhance its appearance by removing oil stains, Terminator-HSD uses micro bacteria to remove the stain without harsh chemicals, acids, or detergents. Check out the video to learn more.
Read More »