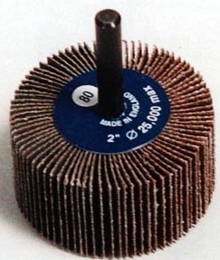 Cyclone Flap Wheels, made with aluminum oxide abrasive resin cloth, are available in stem-mounted and unmounted versions. Stem-mounted wheels are used in manual operations on portable tools and provide consistent aggressive action in hard-to-reach areas. Unmounted wheels are used on bench grinders and provide controlled grinding, finishing and deburring action on machined parts and flat surfaces....
Read More »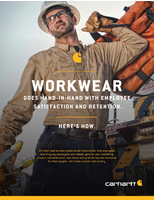 High-quality gear reminds employees that they are valued by their employer and improves their workday. To find out more about choosing the best workwear, download now.
Read More »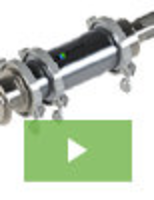 As a leader in industrial sampling equipment at Sentry Equipment, our success is built on a history of innovation and designs that epitomize value and efficiency. The new Hygienic Automatic Sampler is another example of our dedication to developing quality engineered products. To learn how this product can streamline the sampling process for dry, free-flowing materials, see our new video.
Read More »