CLEVELAND--Alcoa's (NYSE:AA) aluminum top plate forging enabled SAF-HOLLAND to shed 100 pounds in weight and to integrate NoLube® technology in the world's lightest and first commercially available aluminum fifth wheel for tractor-trailers. Our product development team applied our rolling wheel technology and leading aluminum alloy expertise to SAF-HOLLAND's fifth wheel requirements in...
Read More »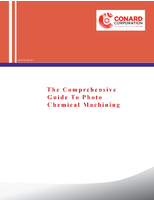 There are many benefits that photo chemical machining can provide for your precision components. Download this white paper, and learn everything you need to know about this versatile process.
Read More »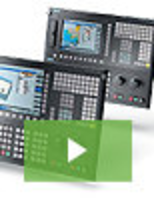 Siemens new SINUMERIK 828D ADVANCED, SINUMERIK 828D and SINUMERIK 828D BASIC sets the standard for productivity enhancements of turning and milling operations on standardized machines and simplify the automation of grinding machines. See our video to learn all about it.
Read More »