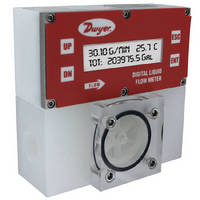 Designed for liquid flow measurement, Series DPW features user-friendly interface for manipulation of programmable features, including high/low flow and temperature alarms, totalizer and flow pulse outputs.- Unit is constructed with chemical-resistant lower block material for longevity in harsh environments, and supports up to 29 engineering units, including user-defined units. Communication...
Read More »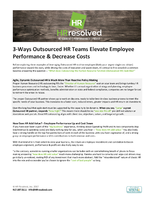 Is outsourcing your HR department the right call for your company? This white paper explores various factors for you to consider.
Read More »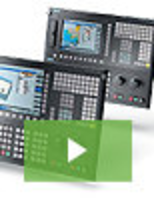 Siemens new SINUMERIK 828D ADVANCED, SINUMERIK 828D and SINUMERIK 828D BASIC sets the standard for productivity enhancements of turning and milling operations on standardized machines and simplify the automation of grinding machines. See our video to learn all about it.
Read More »