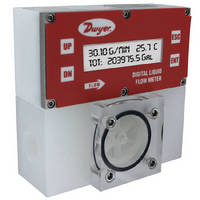 Designed for liquid flow measurement, Series DPW features user-friendly interface for manipulation of programmable features, including high/low flow and temperature alarms, totalizer and flow pulse outputs.Â- Unit is constructed with chemical-resistant lower block material for longevity in harsh environments, and supports up to 29 engineering units, including user-defined units....
Read More »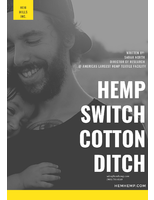 To learn more about hemp's history, composition, performance, and its sustainability and cost, download this white paper now.
Read More »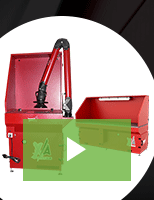 Dust, fume, and mist collectors from Micro Air promote a safer, more productive work environment. Our wide array of products are available to the industrial manufacturing sector for processes such as welding, cutting, grinding, blasting, and more. Check out our video to learn more.
Read More »