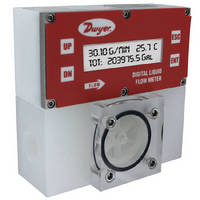 Designed for liquid flow measurement, Series DPW features user-friendly interface for manipulation of programmable features, including high/low flow and temperature alarms, totalizer and flow pulse outputs.Â- Unit is constructed with chemical-resistant lower block material for longevity in harsh environments, and supports up to 29 engineering units, including user-defined units....
Read More »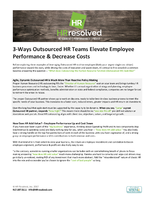 Is outsourcing your HR department the right call for your company? This white paper explores various factors for you to consider.
Read More »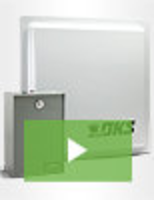 The DoorKing DKS AVI system is at the cutting edge of automotive security technology and represents a leap forward in engineering innovation. When it comes to long-range passive card readers, we lead the industry and set the standard for quality and performance. To find out why the DoorKing DKS AVI system is taking the automotive security industry by storm, see our video.
Read More »