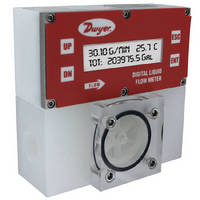 Designed for liquid flow measurement, Series DPW features user-friendly interface for manipulation of programmable features, including high/low flow and temperature alarms, totalizer and flow pulse outputs.Â- Unit is constructed with chemical-resistant lower block material for longevity in harsh environments, and supports up to 29 engineering units, including user-defined units....
Read More »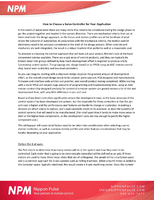 Choosing the best controller for your specific application is of the utmost importance. This white paper offers an overview of feature and motion profile considerations.
Read More »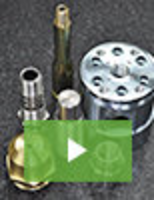 Quality, customer service, and unbeatable value are the hallmarks of Hogge Precision. Since 1989 we have built a reputation as the go-to precision machining source, servicing many demanding industries. For CNC machining and screw machining, there are few manufacturers that can match our capabilities and expertise. See our video to learn more.
Read More »