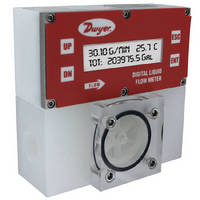 Designed for liquid flow measurement, Series DPW features user-friendly interface for manipulation of programmable features, including high/low flow and temperature alarms, totalizer and flow pulse outputs.Â- Unit is constructed with chemical-resistant lower block material for longevity in harsh environments, and supports up to 29 engineering units, including user-defined units....
Read More »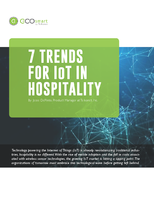 Check out this white paper to see how the IoT can be used in your hotel to reduce energy consumption, increase guest satisfaction, improve maintenance, and more.
Read More »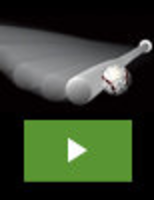 Our goal is to help every athlete derive maximum enjoyment from their sport and become a better player. We offer a line of innovative training tools that combine cutting-edge technology and out of the box thinking to deliver an unbeatable competitive advantage. The Vector® Sports Training Ball is just another example of our commitment to innovation. To learn how the Vector® is helping ballplayers everywhere, see our video.
Read More »