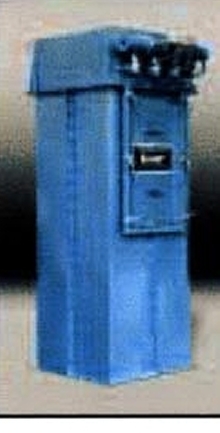 Fast Filter Bin Vent is made of carbon steel, with solenoids pre-wired and plumbed. It has smart timer, DP transmitter and digital readout. Vents are available from 400-2200 CFM with 79 to 430 sq ft of filter media. Vents are shipped complete with galvanized cages, bag cups, venturis, and 16 oz. polyester (dacron) bags.
Read More »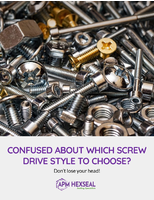 This white paper outlines the different types of screw head and drive designs.
Read More »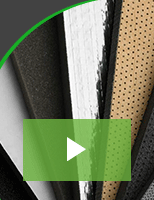 Technicon's products solve the most complex noise pollution and thermal problems and improve product marketability. Check out the video to learn more.
Read More »