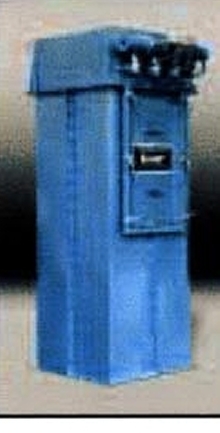 Fast Filter Bin Vent is made of carbon steel, with solenoids pre-wired and plumbed. It has smart timer, DP transmitter and digital readout. Vents are available from 400-2200 CFM with 79 to 430 sq ft of filter media. Vents are shipped complete with galvanized cages, bag cups, venturis, and 16 oz. polyester (dacron) bags.
Read More »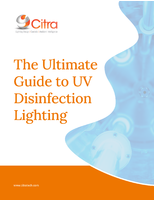 This white paper provides a guide to UV disinfection lighting and their benefits over alternative disinfection methods.
Read More »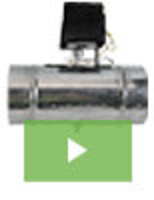 Alan Manufacturing has a long history of developing innovative solutions for HVAC applications. With over 1,000 product designs under our belt, we have gained a reputation as the go-to source for HVAC dampers, hardware, duct supports, zone control systems, and much more. Adding to this extensive list of achievements we now announce the release of our new line of Fresh Air Intake products. Designed to meet ASHRAE 62.2 standards, they are the most robust and high-performance product of their kind. See our video to learn more.
Read More »