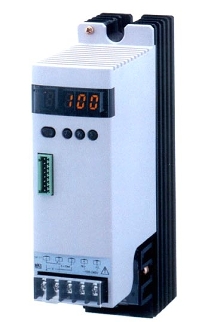 Compact THV measures 48 mm wide and is suitable for applications such as Rapid Thermal Processes (RTP). Functions include gradient setting, ramp-up and ramp-down, soft-start and soft-down, and high/low output limiters. It operates at 100 to 240 Vac and automatically selects power supply frequency of 50 or 60 Hz. Selectable control modes are: phase control, zero-cross control to suppress high...
Read More »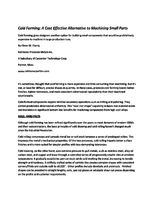 Cold forming offers tight tolerances, dimensional stability, and advanced surface finishes, while also saving you in raw material wastes costs.
Read More »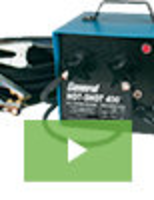 The new Hot Shot Pipe Thawing Machine delivers an innovative and highly effective approach to thawing frozen pipes. Easy to use and versatile, it is loaded with robust features that further suit it to many challenging environments. To learn all about it, see our video.
Read More »