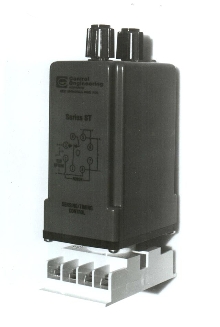 Series ST Sensing and Timing relay is used for level sensing applications that need to detect 1 level of a liquid. Features include optional ON-DELAY, OFF-DELAY or SINGLE SHOT timing; 115 VAC input; transformer isolated sensing circuit; and voltage protected sensing input. Resistance sensing is rated at up to 10 Megohms. Additional features include sensing and output LED indicators, 10 AMP SPDT...
Read More »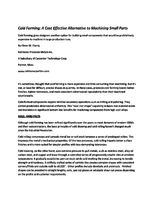 Cold forming offers tight tolerances, dimensional stability, and advanced surface finishes, while also saving you in raw material wastes costs.
Read More »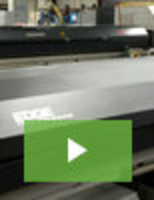 For precision and value that sets the standard for quality and craftsmanship, EGS Production Machining is the source for precision and value. Our extensive capabilities and dedication to customer service allow us to deliver the optimal manufacturing solution. See our video to learn more.
Read More »