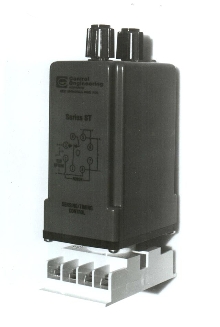 Series ST Sensing and Timing relay is used for level sensing applications that need to detect 1 level of a liquid. Features include optional ON-DELAY, OFF-DELAY or SINGLE SHOT timing; 115 VAC input; transformer isolated sensing circuit; and voltage protected sensing input. Resistance sensing is rated at up to 10 Megohms. Additional features include sensing and output LED indicators, 10 AMP SPDT...
Read More »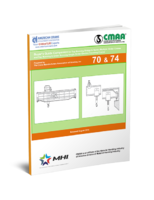 CMAA has organized this Buyer's Guide to promote standardization and to assist prospective buyer's of electric overhead traveling cranes in selection of equipment most suitable for their applications.
Read More »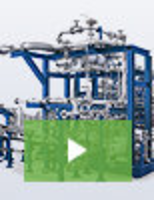 Aerzen is firmly established as a global leader in compressed air, gas, and vacuum solutions. Our reputation as an industry leader is built on consistently delivering innovative products that are at the cutting edge of technology. To learn about the industries finest blowers and oil-free and oil-injected screw compressors, see our video.
Read More »