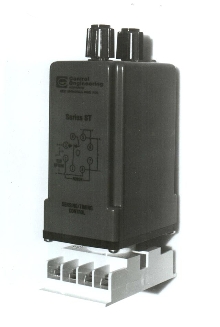 Series ST Sensing and Timing relay is used for level sensing applications that need to detect 1 level of a liquid. Features include optional ON-DELAY, OFF-DELAY or SINGLE SHOT timing; 115 VAC input; transformer isolated sensing circuit; and voltage protected sensing input. Resistance sensing is rated at up to 10 Megohms. Additional features include sensing and output LED indicators, 10 AMP SPDT...
Read More »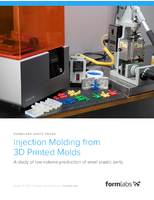 Check out this white paper to see how 3D printing may be a beneficial alternative to traditional mold making processes.
Read More »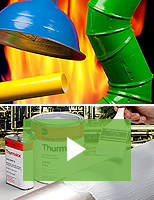 Dampney's high performance coating systems provide protection against extreme weather, chemicals, and corrosive environments for atmospheric, immersion, and underground applications. Check out the video to learn more.
Read More »