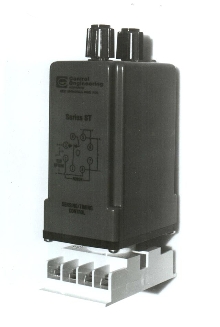 Series ST Sensing and Timing relay is used for level sensing applications that need to detect 1 level of a liquid. Features include optional ON-DELAY, OFF-DELAY or SINGLE SHOT timing; 115 VAC input; transformer isolated sensing circuit; and voltage protected sensing input. Resistance sensing is rated at up to 10 Megohms. Additional features include sensing and output LED indicators, 10 AMP SPDT...
Read More »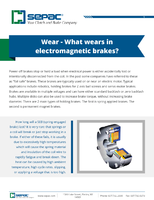 Learn the common causes of wear for "fail-safe" brakes and how to prevent wear for safe use.
Read More »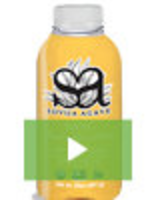 Come Alive Organics distributes all-natural, proprietary flavored agave for the food and beverage industry while helping children across the globe. Learn more about our agave products and our one sweet cause in this video and two-page PDF.
Read More »