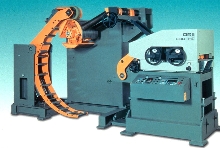 LCC-HF2 Straightener/Feeder, equipped with HM-type Computer Control System (CCS), handles metals from 1.97 in. to 39.37 in. wide and up to 0.18 in. thick. It accepts maximum coil weights up to 10 tons and maximum coil O.D.s of 60 in. Features include no-loop detector, photo sensor loop control, pilot roll, handwheel adjustment, end-of-stock detector, and pneumatic or hydraulic expansion systems.
Read More »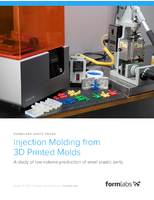 Check out this white paper to see how 3D printing may be a beneficial alternative to traditional mold making processes.
Read More »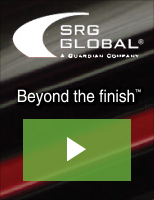 SRG Global's automotive coatings enhance the structural integrity of the finished part while also improving vehicle efficiency. Check out our video to learn more.
Read More »