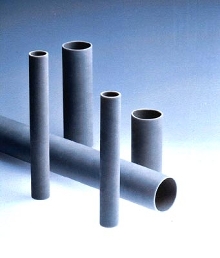 AeroSlide(TM) provides self-lubricating wear surface, eliminating piston sticking in applications where piston remains static for extended periods of time. Tubing will not corrode, is thermally stable, and can be used as replacement for honed stainless steel tubing. It resists corrosive liquids, works in temperatures from -100 to 225 deg F, and resists impingement, making it suitable for...
Read More »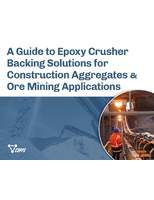 This white paper provides a guide to epoxy crusher backing solutions for construction aggregates and ore mining applications.
Read More »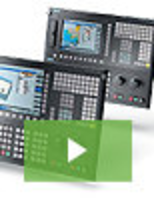 Siemens new SINUMERIK 828D ADVANCED, SINUMERIK 828D and SINUMERIK 828D BASIC sets the standard for productivity enhancements of turning and milling operations on standardized machines and simplify the automation of grinding machines. See our video to learn all about it.
Read More »