Harrisburg – Governor Tom Corbett announced today that Technical Process and Engineering, Inc. will invest more than $1.6 million in an expansion that is expected to result in 34 new and retained jobs in Carbon County. Our efforts to improve Pennsylvania's business climate and work with our regional partners in the field is resulting in new jobs for our workers," Corbett said. "Technical...
Read More »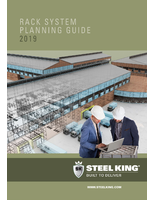 There is plenty to consider before setting up or replacing storage rack systems in your warehouse. This whitepaper contains a guide and general checklist of the most important considerations.
Read More »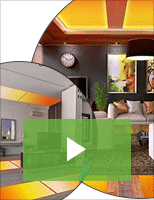 Carbontec's paper-thin radiant heating systems reduce energy consumption costs by warming the building surfaces instead of controlling air temperature. Check out our video to learn more.
Read More »