Harrisburg – Governor Tom Corbett announced today that Technical Process and Engineering, Inc. will invest more than $1.6 million in an expansion that is expected to result in 34 new and retained jobs in Carbon County. Our efforts to improve Pennsylvania's business climate and work with our regional partners in the field is resulting in new jobs for our workers," Corbett said. "Technical...
Read More »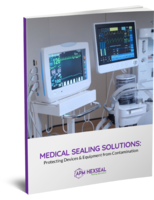 This white paper provides an in depth look into medical sealing solutions for protecting devices & equipment from contamination.
Read More »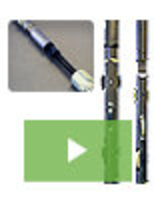 For over 35 years our Wheeled Rod Guide Couplings, have been at work in oil fields across the globe. Our products are engineered to extend the service life of sucker rods and tubing, delivering cutting-edge innovation that enhances oilfield operation, maximizes output, and enhancing overall operations. To learn about the advantages of using Wheeled Rod Guide Couplings in your wells, see our video.
Read More »