Harrisburg – Governor Tom Corbett announced today that Technical Process and Engineering, Inc. will invest more than $1.6 million in an expansion that is expected to result in 34 new and retained jobs in Carbon County. Our efforts to improve Pennsylvania's business climate and work with our regional partners in the field is resulting in new jobs for our workers," Corbett said. "Technical...
Read More »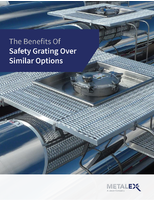 In this eBook, discussed are the factors to consider when choosing the right safety grating for your application and details about the varieties offered by Metalex.
Read More »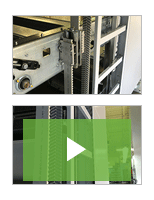 Megadyne's QST polyurethane timing belts take up less space and guarantee a lower noise level than chain and other traditional material handling belts. Check out our video to learn more.
Read More »