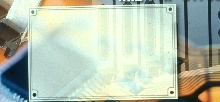 SSC Solder Side Covers Series eliminate ESD and shorting problems associated with hot swappable 6U and 3U PCBs and peripherals. Covers protect solder side of PCBs with transparent puncture-resistant barrier. Made with ESD dissipative Mirrex 7002 certified PVC film, covers meet Bell Core GR-1421-CORE, EIA 541 and MIL-PRF-81705D specifications. Covers mount onto existing PCBs by using four small...
Read More »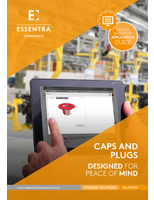 Download this engineering guide to learn more about the different caps and plugs offered, and to find the correct solution for your specific application.
Read More »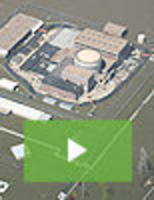 Aqua Dam is the ultimate solution for large-scale water control projects. It combines lightweight, large size, and portability all in one innovative product. To learn more about the uses, and applications of Aqua Dam, or to see it in action, check out our new video to get all the details.
Read More »