As duty gear line for law enforcement, pouches and belts produced from Nytek® nylon composite fabric are available in plain and basketweave finish. Stronger, lighter, and more flexible than leather duty gear, products can be polished in same manner as leather and cleaned to disinfect blood-born pathogens. Breathable construction will not absorb water; will not fade, crack, or dry out with...
Read More »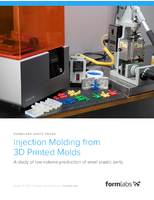 Check out this white paper to see how 3D printing may be a beneficial alternative to traditional mold making processes.
Read More »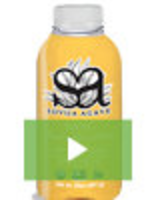 Come Alive Organics distributes all-natural, proprietary flavored agave for the food and beverage industry while helping children across the globe. Learn more about our agave products and our one sweet cause in this video and two-page PDF.
Read More »