As duty gear line for law enforcement, pouches and belts produced from Nytek-® nylon composite fabric are available in plain and basketweave finish. Stronger, lighter, and more flexible than leather duty gear, products can be polished in same manner as leather and cleaned to disinfect blood-born pathogens. Breathable construction will not absorb water; will not fade, crack, or dry out with...
Read More »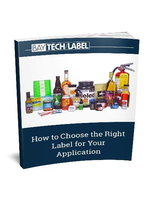 This ebook discusses factors to consider when choosing the optimal label for your application.
Read More »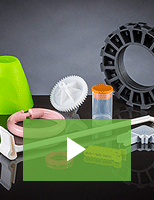 The Rodon Group is a proven leader in high-volume, close tolerance injection molding. We offer globally competitive, innovative manufacturing solutions for a broad range of industries. Check out our video to learn more.
Read More »