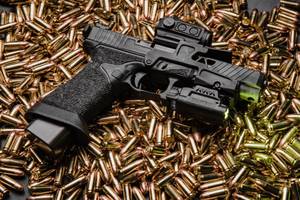 Rochester, NY - January 31, 2017 - In the most recent issue of ON TARGET magazine LaserMax has been awarded with the Editors' Choice Award for LaserMax's Spartan™ Light & Laser which debut last August of 2016. "LaserMax is thrilled to receive this award from ON TARGET magazine," said Chris Tinkle Chief Sales Officer at LaserMax. "The LaserMax team as a whole put many months of design...
Read More »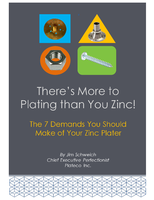 To find out more about the seven demands you should make of your zinc plater, download now.
Read More »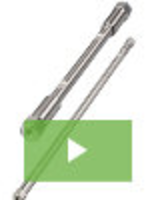 Jordi Labs provides materials solutions that set the standard for innovation and quality. Our line of GPC and GFC columns are on the cutting edge of precision manufacturing and a result of our uncompromising commitment to quality and customer service. See our video to learn more.
Read More »