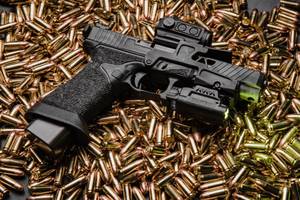 Rochester, NY - January 31, 2017 - In the most recent issue of ON TARGET magazine LaserMax has been awarded with the Editors' Choice Award for LaserMax's Spartan™ Light & Laser which debut last August of 2016. "LaserMax is thrilled to receive this award from ON TARGET magazine," said Chris Tinkle Chief Sales Officer at LaserMax. "The LaserMax team as a whole put many months of design...
Read More »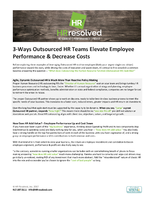 Is outsourcing your HR department the right call for your company? This white paper explores various factors for you to consider.
Read More »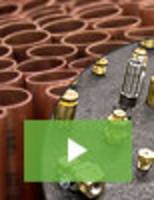 As a trusted manufacturer to customers across a broad range of industries, Key Gas Components is a premier provider of CNC machining and tube fabrication. Our entire organization is quality driven and customer-centric, with broad-based manufacturing capabilities that can accommodate the most challenging requirements. See our video to learn more.
Read More »