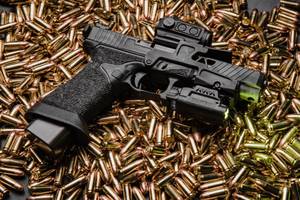 Rochester, NY - January 31, 2017 - In the most recent issue of ON TARGET magazine LaserMax has been awarded with the Editors' Choice Award for LaserMax's Spartan™ Light & Laser which debut last August of 2016. "LaserMax is thrilled to receive this award from ON TARGET magazine," said Chris Tinkle Chief Sales Officer at LaserMax. "The LaserMax team as a whole put many months of design...
Read More »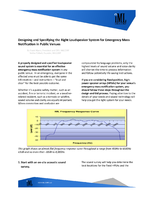 A guide for designing and implementing effective loudspeaker systems for emergency situations.
Read More »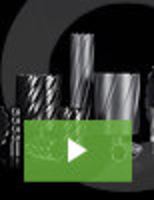 As a globally recognized manufacturer of industrial grade portable tools, Euroboor is at the forefront of drilling and cutting technology. Our reputation as an industry leader is built on robust products that fit a wide range of industrial cutting and drilling applications. See our video to learn more about all of our quality products.
Read More »