Fabricated without door, 24 x 24 x 24 in. bomb containment device weighs 60 lb and permits robotic operation/transport. Materials are radiolucent to x-rays, and structure has been tested to mitigate detonation of C4 and hand grenade blasts. Potential uses span government security applications, military, munitions transport, civilian protection, mass transportation, and airlines/airports. In the...
Read More »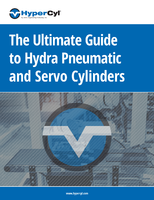 This white paper provides a guide to hydra pneumatic and servo cylinders.
Read More »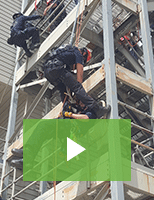 Elite Technical Services provides your company with qualified and experienced safety experts. Specializing in confined space and high-angle technical rescue and jobsite hazard assessment, your workplace safety is the top priority. Check out the video to learn more.
Read More »