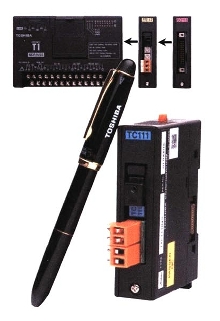 Model TC1 11 T/C module clips onto side of T1-16S micro PLC, allowing alarming, monitoring or PID control functions based on temperature. It accepts inputs from type K, E, J T/Cs or millivolt sensors. Module is isolated via photo-coupler and dc/dc converter and has built-in functions including linearization, cold junction compensation, and burn-out detection. Each PLC can accommodate up to 8 I/0...
Read More »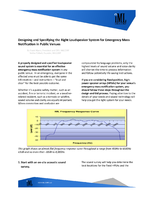 A guide for designing and implementing effective loudspeaker systems for emergency situations.
Read More »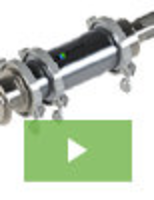 As a leader in industrial sampling equipment at Sentry Equipment, our success is built on a history of innovation and designs that epitomize value and efficiency. The new Hygienic Automatic Sampler is another example of our dedication to developing quality engineered products. To learn how this product can streamline the sampling process for dry, free-flowing materials, see our new video.
Read More »