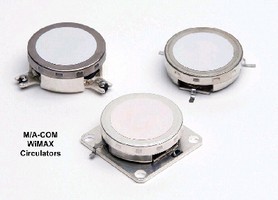 Housed in RoHS-compliant packaging, single-junction M/A-COM Models MAFR-000229-000001, MAFR-000050-5S4C1T, MAFR-000200-5S4C1T, and MAFR-000159-5S4C1T operate at frequencies of 2.3-2.5, 2.5-2.7, 3.3-3.4, and 3.4-3.6 GHz, respectively. Units feature typical insertion loss of 0.20 db with 25 dB isolation. Each part has intermodulation characteristics of 65 dBc and will provide peak power handling of...
Read More »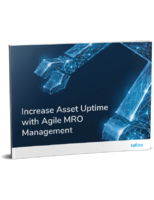 Optimize Your Plant Floor Operations With Tofino
Read More »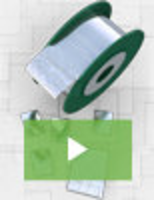 Indium Corporation has developed a new twist on traditional solder by developing a composite with a reinforced matrix internal structure. The result is a solder with increased strength and reliability. Check out this video to learn more about the mechanics behind the groundbreaking technology.
Read More »