Millersville, MD, USA - Gould Fiber Optics, a leading worldwide manufacturer and supplier of premium passive fiber optic, planar components and integrated modules, is expanding its product portfolio of isolators, circulators and polarizers. These expanded product lines now feature high power and low wavelength options in addition to our current line of reliable Micro Optic components....
Read More »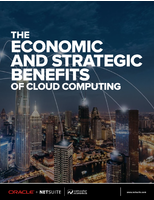 Cloud computing and software-as-a-service (SaaS) vs. on-premise systems and proprietary software, which one should you choose? Check out this report, and find out which solution is best for your IT needs.
Read More »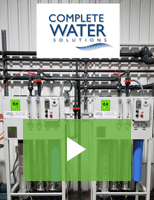 Complete Water Solutions provides full installation tailored to your water treatment needs. Check out the video to learn more.
Read More »