Millersville, MD, USA - Gould Fiber Optics, a leading worldwide manufacturer and supplier of premium passive fiber optic, planar components and integrated modules, is expanding its product portfolio of isolators, circulators and polarizers. These expanded product lines now feature high power and low wavelength options in addition to our current line of reliable Micro Optic components....
Read More »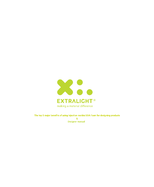 When considering the type of materials to use for an innovative new product, there are many factors to consider, including material quality, design flexibility, production timelines and costs. Suffice it to say that manufacturers need to strike a delicate balance between performance and profitability.
Read More »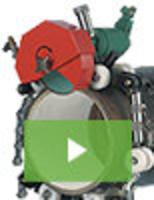 CS Unitec is a leader in power tools designed for industrial applications, with products that set the standard for robust performance and industry-leading reliability. Adding to our long list of innovation is a new line of pipe cutting machines. For cutting and beveling pipe up to 2" in thickness and diameters from 12" to 63", no other cutting system comes close. See our video to learn more.
Read More »