Millersville, MD, USA - Gould Fiber Optics, a leading worldwide manufacturer and supplier of premium passive fiber optic, planar components and integrated modules, is expanding its product portfolio of isolators, circulators and polarizers. These expanded product lines now feature high power and low wavelength options in addition to our current line of reliable Micro Optic components....
Read More »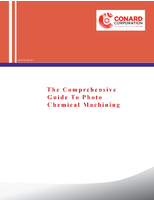 There are many benefits that photo chemical machining can provide for your precision components. Download this white paper, and learn everything you need to know about this versatile process.
Read More »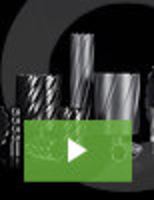 As a globally recognized manufacturer of industrial grade portable tools, Euroboor is at the forefront of drilling and cutting technology. Our reputation as an industry leader is built on robust products that fit a wide range of industrial cutting and drilling applications. See our video to learn more about all of our quality products.
Read More »