31 Hatfield Ln
Goshen, NY 10924
Jetmix ensures completely uniform and homogenous emulsion through cavitation to mix water and concentrate consistently and correctly. It allows for adjustment of concentration and requires only water connection to operate. Cavitation in mixer results in microscopic oil droplet size of less than 0.1 -µm diameter in emulsion. With max throughput of 7.9 gpm, maintenance-free Jetmix unit can be...
Read More »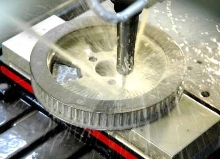 Mineral oil-free Synergy 15(TM) cutting fluid is suitable for machining and grinding hard metals and copper alloys when oil free coolant is required. It can be used with hard or soft water, provides foam control, and achieves long term sump life without use of bactericides.
Read More »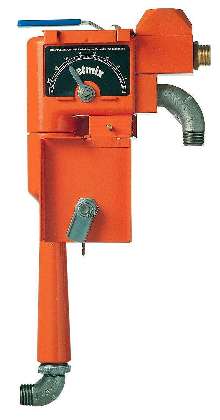 Jetmix-® utilizes mixing-zone design, which creates strong shock waves of water vapor to break down coolant concentrate into highly homogenous emulsion of submicron size oil droplets. Resulting machining fluid provides stability, tramp oil rejection, and cutting-zone lubricity. Mixer is drum or wall mounted and connects to any tap water outlet providing 20-90 psi.
Read More »