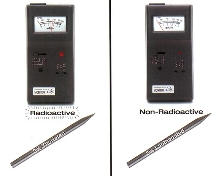 Non-Radioactive 2% Lanthanated electrodes offer excellent starting characteristics and longer electrode life. Unlike most modern welding electrodes, they do not use a low-level radioactive material (thorium) as a constituent element. Applications include orbital tube welding, tube mill welding and manual or automatic arc welding. Free samples that are pre-ground to your specifications are...
Read More »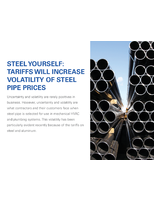 To learn more about how these tariffs might affect your business, and how Aquatherm is continuing to help customers keep their competitive edge, download this white paper now.
Read More »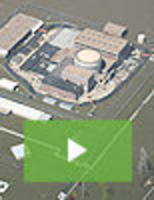 Aqua Dam is the ultimate solution for large-scale water control projects. It combines lightweight, large size, and portability all in one innovative product. To learn more about the uses, and applications of Aqua Dam, or to see it in action, check out our new video to get all the details.
Read More »