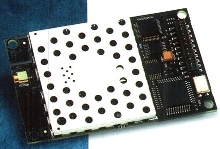 AC3124 industrial temperature, 2.4 GHz frequency-hopping spread spectrum transceivers can be used indoors or outdoors at temperatures of -40 to 80°C. They feature data rates up to 115.2 Kbps and are highly resistant to interference and security breaches. All units have identical dimensions, connectors and software interfaces for interchangeability. Transceivers operate in point-to-point or...
Read More »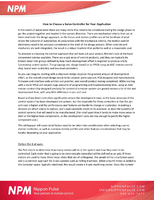 Choosing the best controller for your specific application is of the utmost importance. This white paper offers an overview of feature and motion profile considerations.
Read More »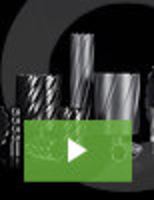 As a globally recognized manufacturer of industrial grade portable tools, Euroboor is at the forefront of drilling and cutting technology. Our reputation as an industry leader is built on robust products that fit a wide range of industrial cutting and drilling applications. See our video to learn more about all of our quality products.
Read More »