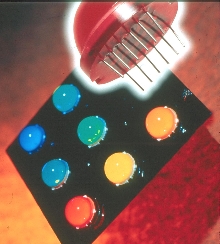 Series L806T 20 mm Big Dome Discrete LEDs have 6 SMT LED diode chips arranged in a circle on printed circuit board and a large lens that together improve viewing and light dispersion. Lens height is 0.543 in. at apex with 0.898-in. dia. Applications include large dot matrix displays, color screens, moving signs, utility monitoring boards, industrial control equipment, dot matrix clocks, soft-glow...
Read More »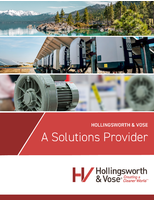 This white paper provides an overview of filtration and energy solutions.
Read More »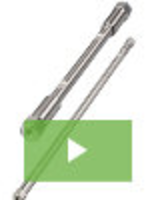 Jordi Labs provides materials solutions that set the standard for innovation and quality. Our line of GPC and GFC columns are on the cutting edge of precision manufacturing and a result of our uncompromising commitment to quality and customer service. See our video to learn more.
Read More »