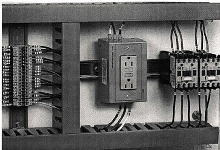 DRUB DIN Rail Utility Box can be ordered with 15 or 20 A duplex receptacle, 15 A isolated ground receptacle, 15 A GFCI receptacle, or 15 A TVSS receptacle. It has gray enclosure, faceplate, and receptacle. Options include 5 A circuit breaker that eliminates need for separate fusing or circuit breakers in control cabinet. Pre-wired kits are available for custom receptacle requirements. Box comes...
Read More »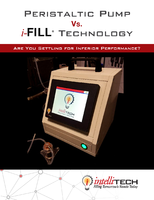 Intellitech's advanced i-FILL® pumps are used by companies working in some of the world's most demanding sectors, delivering innovative, highly accurate and repeatable results, ensuring ultimate reliability and ease of use for all of our clients.
Read More »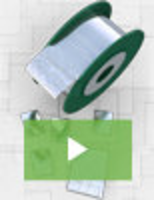 Indium Corporation has developed a new twist on traditional solder by developing a composite with a reinforced matrix internal structure. The result is a solder with increased strength and reliability. Check out this video to learn more about the mechanics behind the groundbreaking technology.
Read More »