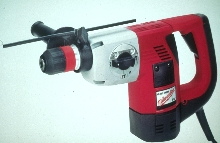 Models 5359-21 (3-wire grounded) and 5360-21 (double insulated), 1-1/8 in. SDS Rotary Hammers feature 7.4 Amp motors. Hammer-with-rotation mode lets tool drill small dia holes into concrete or masonry. Rotation-only mode turns off tool's hammering action for drilling in wood, metal, or plastic. Hammer-only mode is for light chipping and chiseling. Rotary hammers operate at 0-980 RPM and 0-4,200...
Read More »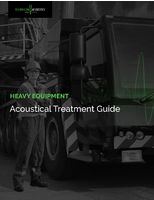 Within this guide, you'll find information, tips, and solutions to help you to create a reduced-noise-level environment to increase operator effectiveness and improve output.
Read More »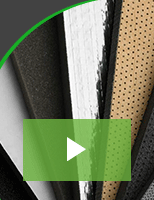 Technicon's products solve the most complex noise pollution and thermal problems and improve product marketability. Check out the video to learn more.
Read More »