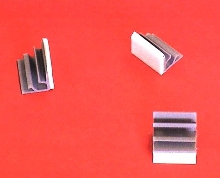 Kwik Corner Klip KKK-4-RT makes 90 deg angle between back and base of clip, making it suitable for routing cables into corners. Clip is extruded from PVC material and can be mounted with acrylic double backed adhesive tape provided on base. It can be provided in any specified length.
Read More »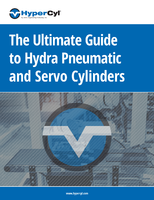 This white paper provides a guide to hydra pneumatic and servo cylinders.
Read More »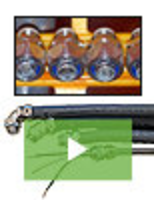 Anamet Electrical's 316 Stainless steel SEALTITE® fittings and UL-listed cord grips protect sensitive wiring components from fluids, corrosive contaminations, bumps, and abrasions with a steel core and liquid tight conduit jacket. Check out this video to learn more.
Read More »