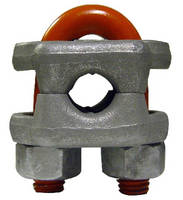 Featuring galvanized and painted U-bolt with rolled threads, CM Bundling Clip is useful when lifting, storing, or moving steel tubing, pipes, or precast concrete. Clip eliminates shear points and damage to wire rope, and prevents choker from going slack and load spreading after being unhooked. Available for use with Â-¾, 7/8, 1, and 1 1/8 in. wire rope chokers, bundling clip meets B30.26...
Read More »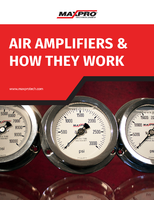 Air amplifiers are pneumatically driven devices that use shop air to provide the motive power for increasing air pressure. This white paper provides an in-depth overview into the air amplifiers and how they work.
Read More »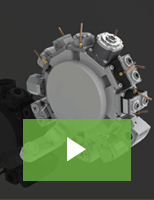 Von Ruden's driven tools are designed to each specific machine in order to maximize performance. All of our tools are performance tested and made in the USA per ISO 9001:2015 standards. Check out our video to learn more.
Read More »