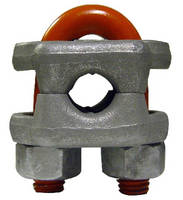 Featuring galvanized and painted U-bolt with rolled threads, CM Bundling Clip is useful when lifting, storing, or moving steel tubing, pipes, or precast concrete. Clip eliminates shear points and damage to wire rope, and prevents choker from going slack and load spreading after being unhooked. Available for use with -¾, 7/8, 1, and 1 1/8 in. wire rope chokers, bundling clip meets B30.26 plus...
Read More »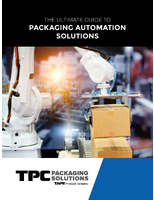 This ebook provides an in-depth guide to packaging automation solutions.
Read More »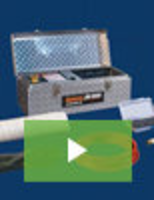 The lightweight, compact JM-1000 Mini-Jet clears grease, sand, and ice with a high pressure water jet.
Read More »