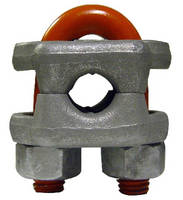 Featuring galvanized and painted U-bolt with rolled threads, CM Bundling Clip is useful when lifting, storing, or moving steel tubing, pipes, or precast concrete. Clip eliminates shear points and damage to wire rope, and prevents choker from going slack and load spreading after being unhooked. Available for use with Â-¾, 7/8, 1, and 1 1/8 in. wire rope chokers, bundling clip meets B30.26...
Read More »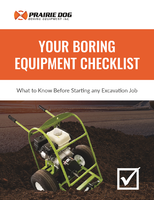 There is plenty to consider before starting a new excavation job. If you need help choosing your boring equipment, download this checklist now.
Read More »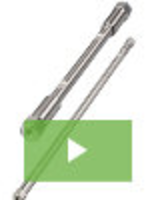 Jordi Labs provides materials solutions that set the standard for innovation and quality. Our line of GPC and GFC columns are on the cutting edge of precision manufacturing and a result of our uncompromising commitment to quality and customer service. See our video to learn more.
Read More »