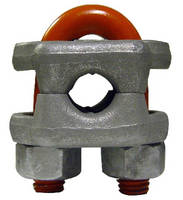 Featuring galvanized and painted U-bolt with rolled threads, CM Bundling Clip is useful when lifting, storing, or moving steel tubing, pipes, or precast concrete. Clip eliminates shear points and damage to wire rope, and prevents choker from going slack and load spreading after being unhooked. Available for use with Â-¾, 7/8, 1, and 1 1/8 in. wire rope chokers, bundling clip meets B30.26...
Read More »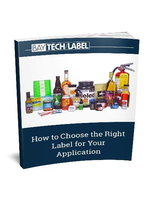 This ebook discusses factors to consider when choosing the optimal label for your application.
Read More »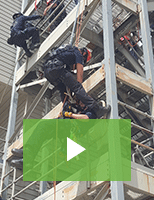 Elite Technical Services provides your company with qualified and experienced safety experts. Specializing in confined space and high-angle technical rescue and jobsite hazard assessment, your workplace safety is the top priority. Check out the video to learn more.
Read More »