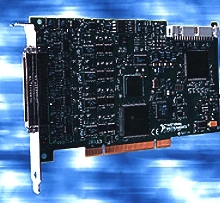 With 16-bit NI PCI-6731 and NI PCI-6733 analog output modules, engineers can control waveform amplitudes with higher resolution. Both modules deliver high-channel density, 1 MS/s per channel 16-bit analog waveform output, and two counter/timers. NI PCI-6731 has four output channels, and NI PCI-6733 has eight. Both come with NI-DAQ 6.9 driver software that works with NI LabVIEW, LabWindows/CVI,...
Read More »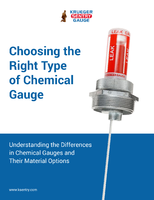 Understanding the Differences in Chemical Gauges and Their Material Options
Read More »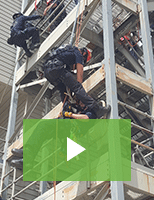 Elite Technical Services provides your company with qualified and experienced safety experts. Specializing in confined space and high-angle technical rescue and jobsite hazard assessment, your workplace safety is the top priority. Check out the video to learn more.
Read More »