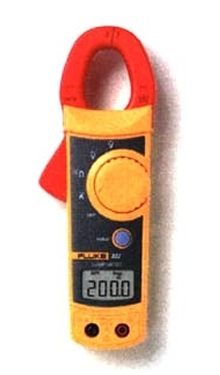 Small and compact, Models 321 and 322 Clamp Meters fit easily into tight places. They measure ac current to 400.0 A with 0.1 resolution, and ac and dc volts to 600 V with 0.1 resolution. Both have automatic shut-off, soft-sided carrying case, test leads, two AAA batteries, pocket-sized instruction card, safety information sheet and two-year warranty.
Read More »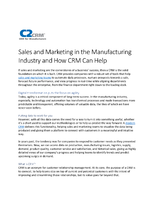 To learn more about the importance of CRM and how it can specifically address your company's needs, download now.
Read More »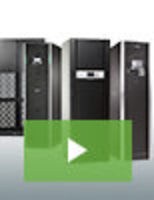 At 3Sixty Mission Critical, we specialize in maintaining the performance and uptime of our customer's mission-critical applications. Our services are comprehensive and designed to take on the entire burden of maintenance. Our "UPS as a service" is just another example of how we develop out of the box solutions to help our customers operate more efficiently; see our video to earn more.
Read More »