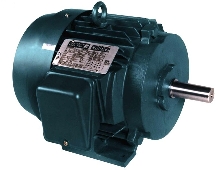 Reliance® CALIBRE(TM) general-purpose AC Motor is available in horsepower ratings ranging from 3 to 50. Available in horizontal foot-mounted configuration, with optional C Face designs, product is EPAct compliant, and comes with TEFC enclosure in 3600, 1800, or 1200 RPM speeds. It is offered with voltage ratings at 3 Phase, 60 Hertz, or 50-Hertz power systems.
Read More »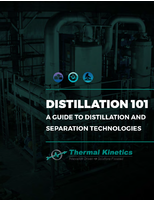 Distillation is a separation unit operation that involves multiple countercurrent-stage steps, separating two or more volatile components. This results in the contact of liquid and vapor most generally in counterflow. Distillation 101: A Guide to Distillation and Separation Technologies provides an in-depth look at everything you need to know about distillation, including: Design procedures Equipment components Applications
Read More »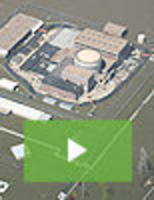 Aqua Dam is the ultimate solution for large-scale water control projects. It combines lightweight, large size, and portability all in one innovative product. To learn more about the uses, and applications of Aqua Dam, or to see it in action, check out our new video to get all the details.
Read More »