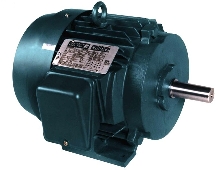 Reliance® CALIBRE(TM) general-purpose AC Motor is available in horsepower ratings ranging from 3 to 50. Available in horizontal foot-mounted configuration, with optional C Face designs, product is EPAct compliant, and comes with TEFC enclosure in 3600, 1800, or 1200 RPM speeds. It is offered with voltage ratings at 3 Phase, 60 Hertz, or 50-Hertz power systems.
Read More »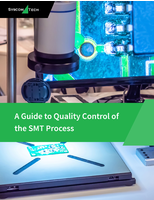 The printed circuit board (PCB) manufacturing process begins with cutting-edge equipment capable of accurately picking and placing up to 40,000 components per hour. This innovative equipment keeps error rates extremely low, and those defects that do occur are quickly caught by sensitive laser and optical inspection equipment.
Read More »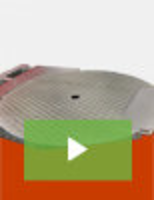 Are you in need of safer, more efficient transportation equipment? Do you feel like your delivery equipment could really use an upgrade? Check out this video, and learn about Halo Ramp Company's patented safety platforms, and how they help you bypass your trickiest delivery challenges.
Read More »