7102 Riverwood Dr.
Columbia, MD 21046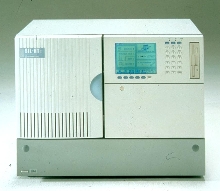 SIL-HT Series HPLC autosamplers have built-in full-function system controllers to enable integration into virtually any modular setup. They can accomodate up to 350 1 mL vials, 210 1.5 mL vials, 100 4 mL vials as well as up to 4 titer plates, either 384 or 96-well format. Needle-in-the-flow-path injection method coupled with high-precision metering pump provide no-loss sample application. PEEK...
Read More »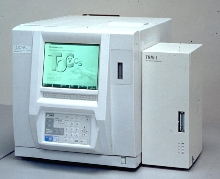 Total Nitrogen Modules (TNM) permit simultaneous analysis of Total Nitrogen (TN) and Total Organic Carbon (TOC) in liquid samples. TNMs are available for laboratory TOC-V units or process on-line TOC-4100. Analysis time is ~4 minutes per analysis. TNM measuring range is 50 ppb to 4000 ppm for laboratory unit. Optional ASI-V autosampler holds up to 93 samples, and optional SSM-5000A Solid Sample...
Read More »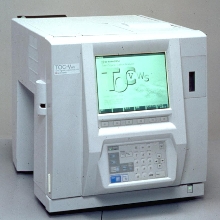 TOC-VW can be operated as UV/Persulfate TOC, Heated/Persulfate TOC, or as Heated-UV-Persulfate TOC system. Three oxidation methods promote rapid breakdown of difficult to oxidize compounds. Analyzer can handle particulates up to 1.6 mm in diameter, and has 0.5 ppb detection limit. NDIR detector has 5 orders of magnitude linearity. Over-range samples can be compared with up to 3 calibration curves...
Read More »