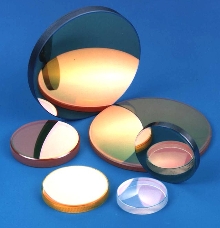 IR and broadband windows and lenses can be fabricated from zinc selenide, zinc sulfide, germanium, silicon, calcium fluoride, and magnesium fluoride for transmission to 20 micrometers. Configurations include plano convex, plano concave, and meniscus with surface figures of 1/4 to 1/10 wave and 20-10 scratch-dig. Available with or without A/R coatings, they can be produced in 1/4 to 5 in. dia with...
Read More »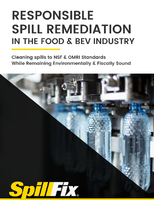 There are two major areas in which food & beverage product handling will take place: processing and distribution. As with all product handling scenarios, spills are an inevitable occurrence within both of these spaces.
Read More »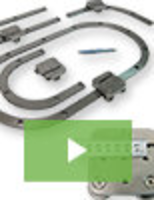 For the ultimate in precision open and closed loop guided motion systems, TPA Motion is the leader in curved rail, liner guides. We specialize in engineering excellence, with products that exhibit an elevated level of precision, delivering robust performance, even under the most challenging conditions. See our video to learn more.
Read More »