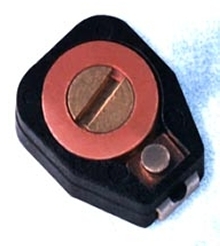 FILMTRIM(R) plastic dielectric trimmer capacitors offer 4 capacitance ranges from 0.5 to 4.5 pF through 1 to 20 pF. Devices measure 6.8 x 5.4 x 2.6 mm, and use PTFE film. Quality factor (Q) is greater than 1000 when measured at 10 MHz, and operating temperature is -25 degrees to 85 degrees C. Offering moisture resistance, plastic film trimmers are suitable for flow and reflow soldering....
Read More »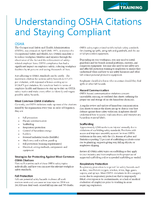 This white paper will individually examine the most common OSHA topics, give solutions on how to meet OSHA workplace standards, and provide a checklist to check your own company's compliance.
Read More »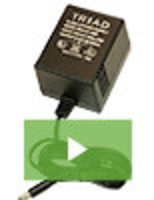 Triad Magnetics, an established leader in power supply design and manufacturing, is proud to announce their next generation WAU AC and WDU DC Series of power supplies. These linear wall plug-ins offer minimum noise performance without sacrificing reliability or life. See our video to learn more.
Read More »