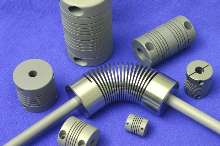 Provided in form of coupling or U-joint, HELI-CAL® flexure performs multiple functions without separate parts or associated maintenance and backlash involved with rotating equipment. Unit is machined from single piece of material, and can be manufactured into variety of shapes and sizes to suit user's preferences.
Read More »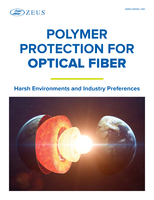 To learn more about the challenges your optical fibers face, and which polymers are best to protect them, download this white paper.
Read More »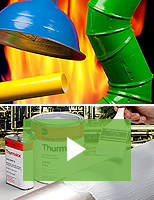 Dampney's high performance coating systems provide protection against extreme weather, chemicals, and corrosive environments for atmospheric, immersion, and underground applications. Check out the video to learn more.
Read More »