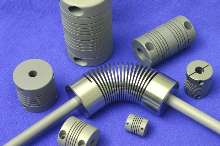 Provided in form of coupling or U-joint, HELI-CAL® flexure performs multiple functions without separate parts or associated maintenance and backlash involved with rotating equipment. Unit is machined from single piece of material, and can be manufactured into variety of shapes and sizes to suit user's preferences.
Read More »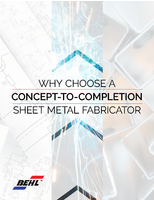 Concept-to-Completion provides you with the services and guidance you need to get your metal fabrication project done better, faster, and more cost effectively, all in one place.
Read More »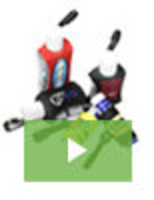 Neagle Choice has long been known as a quality source for commercial sewing, printing, die cutting, and the manufacturing of a wide range of custom products. Enhancing our service capabilities has been the key to our success, and has driven our growth into many new and exciting markets. Continuing on this trajectory, we now offer precision laser cutting and etching, adding to our long line of manufacturing services. See our video to learn all about it.
Read More »