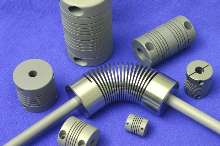 Provided in form of coupling or U-joint, HELI-CAL® flexure performs multiple functions without separate parts or associated maintenance and backlash involved with rotating equipment. Unit is machined from single piece of material, and can be manufactured into variety of shapes and sizes to suit user's preferences.
Read More »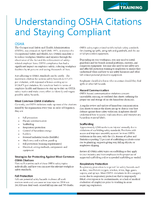 This white paper will individually examine the most common OSHA topics, give solutions on how to meet OSHA workplace standards, and provide a checklist to check your own company's compliance.
Read More »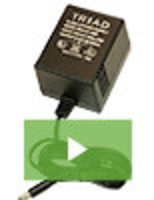 Triad Magnetics, an established leader in power supply design and manufacturing, is proud to announce their next generation WAU AC and WDU DC Series of power supplies. These linear wall plug-ins offer minimum noise performance without sacrificing reliability or life. See our video to learn more.
Read More »