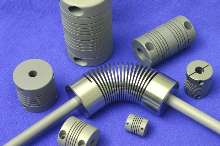 Provided in form of coupling or U-joint, HELI-CAL® flexure performs multiple functions without separate parts or associated maintenance and backlash involved with rotating equipment. Unit is machined from single piece of material, and can be manufactured into variety of shapes and sizes to suit user's preferences.
Read More »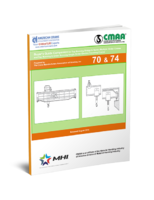 CMAA has organized this Buyer's Guide to promote standardization and to assist prospective buyer's of electric overhead traveling cranes in selection of equipment most suitable for their applications.
Read More »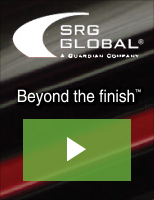 SRG Global's automotive coatings enhance the structural integrity of the finished part while also improving vehicle efficiency. Check out our video to learn more.
Read More »