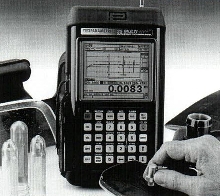 Model 25MULTI PLUS ultrasonic gage can calculate and simultaneously display thickness measurements of various layers in multilayered parts. Using stored setups for each layer (such as sound velocity), gage will display up to 4 individual layers and total thickness of selected layers. Thickness range is 0.004 in. to 20 in. with resolution up to 0.0001 in. Gage works on plastic, metal, casting,...
Read More »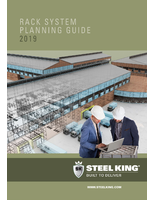 There is plenty to consider before setting up or replacing storage rack systems in your warehouse. This whitepaper contains a guide and general checklist of the most important considerations.
Read More »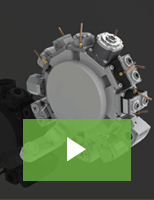 Von Ruden's driven tools are designed to each specific machine in order to maximize performance. All of our tools are performance tested and made in the USA per ISO 9001:2015 standards. Check out our video to learn more.
Read More »