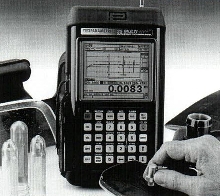 Model 25MULTI PLUS ultrasonic gage can calculate and simultaneously display thickness measurements of various layers in multilayered parts. Using stored setups for each layer (such as sound velocity), gage will display up to 4 individual layers and total thickness of selected layers. Thickness range is 0.004 in. to 20 in. with resolution up to 0.0001 in. Gage works on plastic, metal, casting,...
Read More »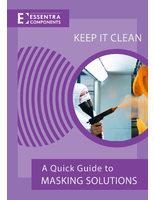 This guide will provide an overview of the different masking options, and provide insight on which to use for your product.
Read More »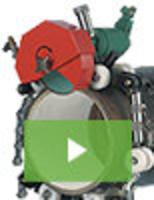 CS Unitec is a leader in power tools designed for industrial applications, with products that set the standard for robust performance and industry-leading reliability. Adding to our long list of innovation is a new line of pipe cutting machines. For cutting and beveling pipe up to 2" in thickness and diameters from 12" to 63", no other cutting system comes close. See our video to learn more.
Read More »