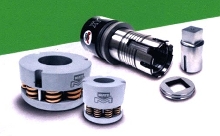 Ultra XT(TM) tool system, suitable for punch presses using thick turret-style tooling, incorporates quick adjustment of punch length, hardened and ground guides, and interior and exterior spiral grease grooves. Slug Free(R) die feature clears slug every cycle. Ultra Light(TM) stripping system punches thin and decorative materials without sheet marks, and is available for 1/2 in. A, 1 1/4 in. B, 2...
Read More »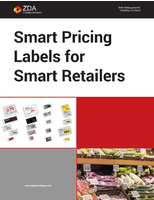 To learn more about ESLs and how companies like ZDA Communications can help, download this whitepaper now.
Read More »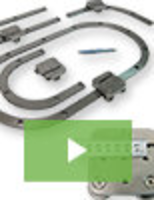 For the ultimate in precision open and closed loop guided motion systems, TPA Motion is the leader in curved rail, liner guides. We specialize in engineering excellence, with products that exhibit an elevated level of precision, delivering robust performance, even under the most challenging conditions. See our video to learn more.
Read More »