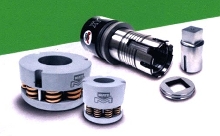 Ultra XT(TM) tool system, suitable for punch presses using thick turret-style tooling, incorporates quick adjustment of punch length, hardened and ground guides, and interior and exterior spiral grease grooves. Slug Free(R) die feature clears slug every cycle. Ultra Light(TM) stripping system punches thin and decorative materials without sheet marks, and is available for 1/2 in. A, 1 1/4 in. B, 2...
Read More »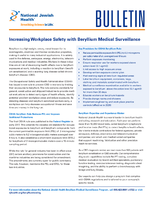 To learn more about how you can develop a workplace safety plan that follows OSHA regulations and fits your company's specific needs, download now.
Read More »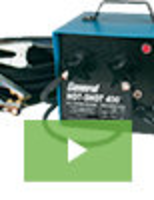 The new Hot Shot Pipe Thawing Machine delivers an innovative and highly effective approach to thawing frozen pipes. Easy to use and versatile, it is loaded with robust features that further suit it to many challenging environments. To learn all about it, see our video.
Read More »