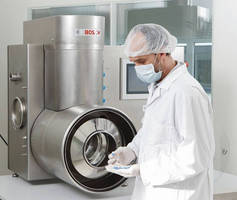 Equipment for solid and liquid pharmaceuticals · Tablets: mixing, granulating, pressing and coating on a laboratory scale · Compact inspection unit KKX 3900 for capsules · Fast Air Lock ISS 100: quick transfer into and out of isolators At TechnoPharm 2013 in Nuremberg, Germany (hall 6, booth 235), Bosch Packaging Technology presents highlights from its comprehensive pharmaceutical portfolio....
Read More »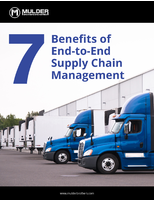 Download our free eBook to learn what a single point consolidator/shipper is and the 7 benefits of working with end-to-end supply chain management companies.
Read More »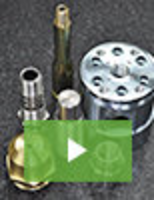 Quality, customer service, and unbeatable value are the hallmarks of Hogge Precision. Since 1989 we have built a reputation as the go-to precision machining source, servicing many demanding industries. For CNC machining and screw machining, there are few manufacturers that can match our capabilities and expertise. See our video to learn more.
Read More »