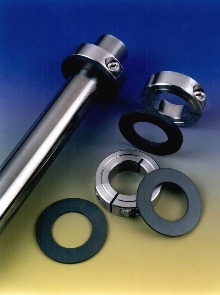 Cushioned End Stops are neoprene spacers that match ID/OD dimensions of shaft collars to reduce problems caused by metal-to-metal contact in linear stroke applications. PTFE version provides low coefficient of friction in rotary applications, and help prevent galling from stainless steel contacting stainless steel. End stops come in sizes from 1/2 ID x 1-1/8 in. OD up to 2 ID x 3 in. OD. Neoprene...
Read More »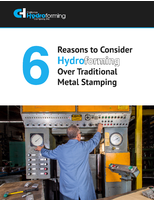 To learn more about the functions of the hydroforming process, the key differences from other processes, and why it is preferable over other stamping options, download this eBook now.
Read More »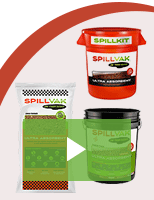 Are you struggling to find an absorbent that doesn't result in at least some leaching? SpillVak outperforms all rock and clay-based materials. Check out our video to learn more.
Read More »