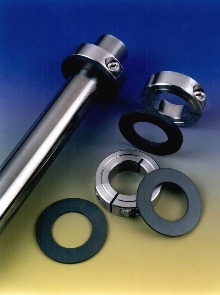 Cushioned End Stops are neoprene spacers that match ID/OD dimensions of shaft collars to reduce problems caused by metal-to-metal contact in linear stroke applications. PTFE version provides low coefficient of friction in rotary applications, and help prevent galling from stainless steel contacting stainless steel. End stops come in sizes from 1/2 ID x 1-1/8 in. OD up to 2 ID x 3 in. OD. Neoprene...
Read More »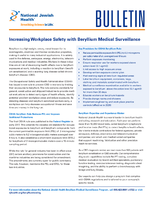 To learn more about how you can develop a workplace safety plan that follows OSHA regulations and fits your company's specific needs, download now.
Read More »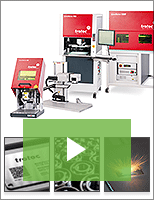 Trotec's laser marking solutions provide your company with configurable workstations and intuitive, customizable software. Check out our video to learn more.
Read More »