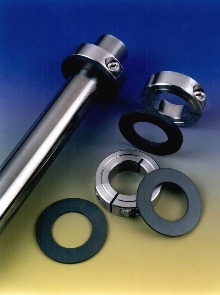 Cushioned End Stops are neoprene spacers that match ID/OD dimensions of shaft collars to reduce problems caused by metal-to-metal contact in linear stroke applications. PTFE version provides low coefficient of friction in rotary applications, and help prevent galling from stainless steel contacting stainless steel. End stops come in sizes from 1/2 ID x 1-1/8 in. OD up to 2 ID x 3 in. OD. Neoprene...
Read More »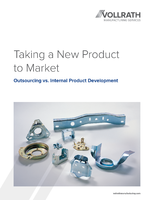 To learn if outsourced new product development (NPD) is right for your needs, and how companies like Vollrath Manufacturing Services can help, download this white paper now.
Read More »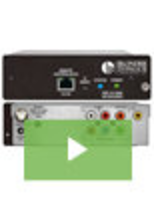 Blonder Tongue Laboratories provides ISO 9001:2015 certified electronic contract manufacturing services at our on-site lab. We specialize in video distribution, fiber optics, and communications but have a variety of services available to bring your products to market. See our video to learn more.
Read More »