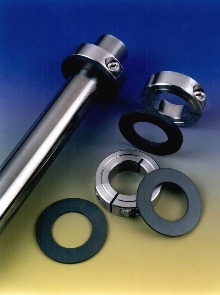 Cushioned End Stops are neoprene spacers that match ID/OD dimensions of shaft collars to reduce problems caused by metal-to-metal contact in linear stroke applications. PTFE version provides low coefficient of friction in rotary applications, and help prevent galling from stainless steel contacting stainless steel. End stops come in sizes from 1/2 ID x 1-1/8 in. OD up to 2 ID x 3 in. OD. Neoprene...
Read More »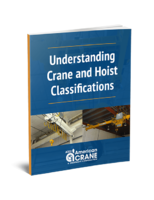 Building success: Crane & Hoist Design Criteria
Read More »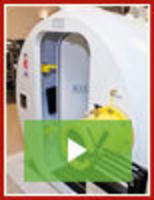 Tekna is a leader in Monoplace and Multiplace Hyperbaric Chambers for Hyperbaric Oxygen Therapy (HBOT), offering products that set the standard for quality and innovation. Our new 7200 series of multiplace chambers is a state-of-the-art system that integrates advanced engineering with a plethora of features and options making it the industry's premier HBOT system. To learn more, see our video.
Read More »