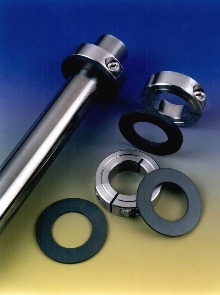 Cushioned End Stops are neoprene spacers that match ID/OD dimensions of shaft collars to reduce problems caused by metal-to-metal contact in linear stroke applications. PTFE version provides low coefficient of friction in rotary applications, and help prevent galling from stainless steel contacting stainless steel. End stops come in sizes from 1/2 ID x 1-1/8 in. OD up to 2 ID x 3 in. OD. Neoprene...
Read More »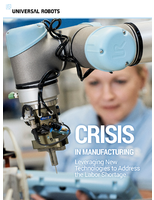 To learn more about collaborative technology solutions for your business and how Universal Robots can help, download this white paper now.
Read More »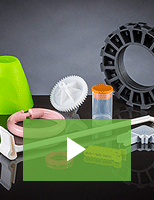 The Rodon Group is a proven leader in high-volume, close tolerance injection molding. We offer globally competitive, innovative manufacturing solutions for a broad range of industries. Check out our video to learn more.
Read More »