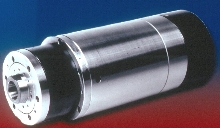 HF high-frequency spindles are available with power ranges up to 50 hp, and cartridge, flange cartridge, base mount and block body styles. They are suitable for applications such as internal grinding of bearing races, internal thread grinding, and other precision bore grinding applications.
Read More »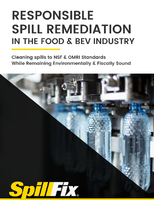 There are two major areas in which food & beverage product handling will take place: processing and distribution. As with all product handling scenarios, spills are an inevitable occurrence within both of these spaces.
Read More »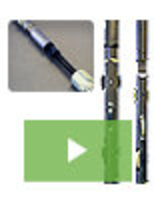 For over 35 years our Wheeled Rod Guide Couplings, have been at work in oil fields across the globe. Our products are engineered to extend the service life of sucker rods and tubing, delivering cutting-edge innovation that enhances oilfield operation, maximizes output, and enhancing overall operations. To learn about the advantages of using Wheeled Rod Guide Couplings in your wells, see our video.
Read More »