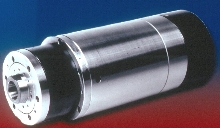 HF high-frequency spindles are available with power ranges up to 50 hp, and cartridge, flange cartridge, base mount and block body styles. They are suitable for applications such as internal grinding of bearing races, internal thread grinding, and other precision bore grinding applications.
Read More »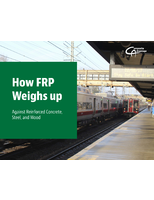 How FRP Weighs up against reinforced concrete, steel, and wood.
Read More »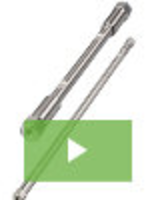 Jordi Labs provides materials solutions that set the standard for innovation and quality. Our line of GPC and GFC columns are on the cutting edge of precision manufacturing and a result of our uncompromising commitment to quality and customer service. See our video to learn more.
Read More »