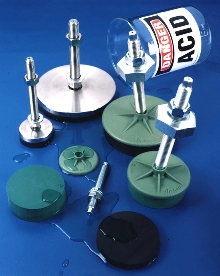 Airloc Jackmount® Adjustable PR Series machine leveling mounts are available with rubber or neoprene vibration isolation pads from 40 to 90 durometer with smooth non-skid surfaces. Rubber or neoprene pads come in 5, 10, 15, and 25 mm thicknesses. Offered in all stainless steel or thermoplastic bodies, mounts provide spherical support with ±4 deg range of motion. Available in...
Read More »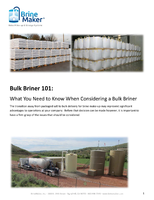 If you're thinking about switching from packaged to bulk salt, check out this white paper and see if a bulk briner is right for your application.
Read More »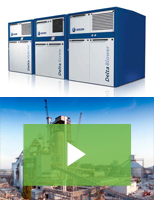 Aerzen offers blowers and compressors for challenging cement applications such as pneumatic conveying from raw mill to raw meal silos, combustion air, cement silos fluidization, and more. At Aerzen, safety is our top priority. Check out our video to learn more.
Read More »