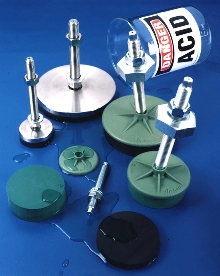 Airloc Jackmount® Adjustable PR Series machine leveling mounts are available with rubber or neoprene vibration isolation pads from 40 to 90 durometer with smooth non-skid surfaces. Rubber or neoprene pads come in 5, 10, 15, and 25 mm thicknesses. Offered in all stainless steel or thermoplastic bodies, mounts provide spherical support with ±4 deg range of motion. Available in...
Read More »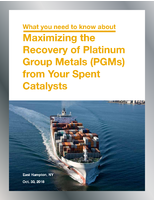 Making a decision about how to dispose of your spent precious metal catalysts? Download now to find out more about precious metal refining, the responsible and profitable solution.
Read More »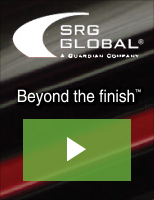 SRG Global's automotive coatings enhance the structural integrity of the finished part while also improving vehicle efficiency. Check out our video to learn more.
Read More »