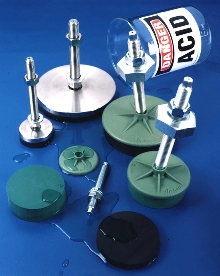 Airloc Jackmount® Adjustable PR Series machine leveling mounts are available with rubber or neoprene vibration isolation pads from 40 to 90 durometer with smooth non-skid surfaces. Rubber or neoprene pads come in 5, 10, 15, and 25 mm thicknesses. Offered in all stainless steel or thermoplastic bodies, mounts provide spherical support with ±4 deg range of motion. Available in...
Read More »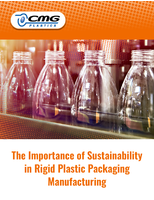 Want to learn more about sustainable rigid plastic packaging? Ask the experts at CMG Plastics! We've got extensive experience in helping to bring rigid plastic products to market through complete custom plastic injection molding and blow molding services.
Read More »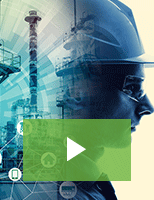 The Weavix™ platform takes productivity, quality, and visibility to a new level by providing better communication and real-time KPIs. Check out the video to learn more!
Read More »