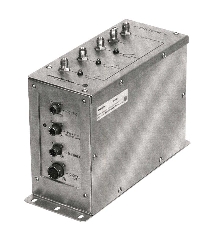 Model ENETCPM control pressure module can supply pneumatic pressures or relay logic on demand, based on commands sent via Ethernet or Internet. It has eight digital circuits controlled by onboard microprocessor: three are for internal solenoid valves, and five circuits are available for lights, switches or valves. Communication is 10BaseT via TCP/IP protocol. Its embedded web server communicates...
Read More »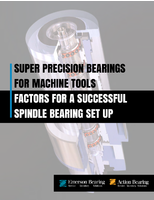 This white paper provides an in-depth overview into choosing the right bearing for machine tools.
Read More »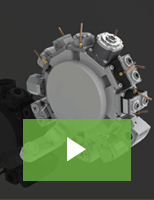 Von Ruden's driven tools are designed to each specific machine in order to maximize performance. All of our tools are performance tested and made in the USA per ISO 9001:2015 standards. Check out our video to learn more.
Read More »