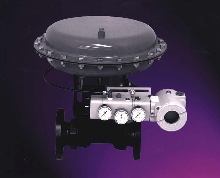 Mark 78 globe style valves are available with integral flanges in sizes from 1-1/2 in. up through 4 in. Cage-guided and sliding gate valves are also available. All can be used in wide range of operating conditions including process, steam and difficult service.
Read More »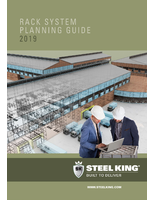 There is plenty to consider before setting up or replacing storage rack systems in your warehouse. This whitepaper contains a guide and general checklist of the most important considerations.
Read More »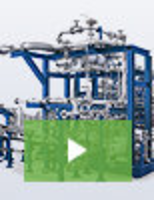 Aerzen is firmly established as a global leader in compressed air, gas, and vacuum solutions. Our reputation as an industry leader is built on consistently delivering innovative products that are at the cutting edge of technology. To learn about the industries finest blowers and oil-free and oil-injected screw compressors, see our video.
Read More »