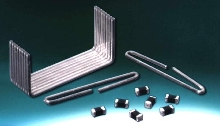 LQ-LBH Series chip inductors reduce EMI, and enable mounting density with pitch of 0.3mm, Q-Values of 12-46, and non-directional surface-mountability. LQ-LBH devices provide 100% silver wire wound (Ag) internal conductors and advanced ceramics. Inductance range is from 2.7 to 100 nH, maximum current is rated from 200mA to 1A, and DC resistance values range from 0.03 to 1.0 Ohms.
Read More »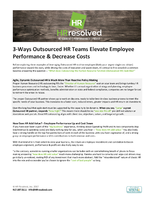 Is outsourcing your HR department the right call for your company? This white paper explores various factors for you to consider.
Read More »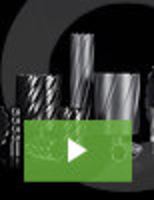 As a globally recognized manufacturer of industrial grade portable tools, Euroboor is at the forefront of drilling and cutting technology. Our reputation as an industry leader is built on robust products that fit a wide range of industrial cutting and drilling applications. See our video to learn more about all of our quality products.
Read More »