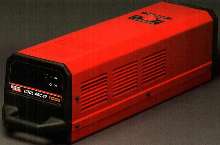 Self-contained Cool-Arc(TM) 40, with tube-axial style fan, is for use with welding guns and torches. Compatible with all company's water-cooled systems, device features an internal ProCon® pump with industrial, heavy-duty motor, which delivers a maximum pressure of 60 psig and a maximum flow rate of 100 gph. The Cool-Arc 40 has a lightweight 2-gallon reservoir and is available in 115 or 230...
Read More »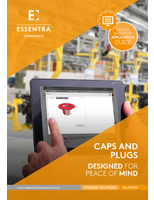 Download this engineering guide to learn more about the different caps and plugs offered, and to find the correct solution for your specific application.
Read More »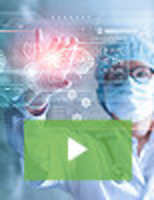 Embedded computing solutions from Dedicated Computing are designed to meet unique and specific requirements. As the preferred supplier to leading healthcare OEMs, the Dedicated Computing team of expert engineers gets your product out to the market faster while helping your company avoid costly validation and verification steps. Check out our video to learn more.
Read More »