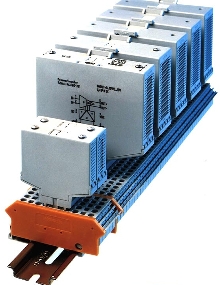 786 Series transducers can convert 0-10 V or 4-20 mA signals into isolated 0-10 V, 0-20 mA, or 4-20 mA signal with isolation rating of 4kV. It can be plugged directly onto terminal block assembly using base receptacle blocks that are 15, 20, or 25 mm wide. Modules are protected against mismating and can be replaced in single operation during maintenance without affecting wiring. Touchproof test...
Read More »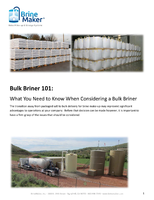 If you're thinking about switching from packaged to bulk salt, check out this white paper and see if a bulk briner is right for your application.
Read More »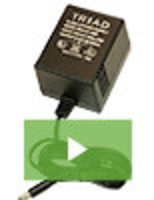 Triad Magnetics, an established leader in power supply design and manufacturing, is proud to announce their next generation WAU AC and WDU DC Series of power supplies. These linear wall plug-ins offer minimum noise performance without sacrificing reliability or life. See our video to learn more.
Read More »