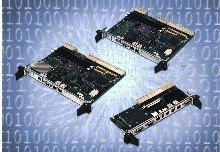 IBC 2800 family of 6U single-slot server blades use dual, low-voltage Intel(R) Pentium(R) III processors with 512 Kbyte cache. IBC 2801 system master and IBC 2802 peripheral master support Ethernet-switched, fabric-backplane architectures, are PICMG 2.16 packet-switched backplane and PICMG 2.9 IPMB compliant, and operate in stand-alone satellite operating modes. Both are suitable for...
Read More »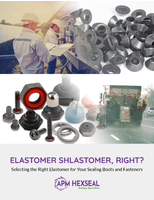 Different elastomer formulations affect your parts' physical properties, functions, and service life. Therefore, it's important to test a few different elastomers, when assembling your product, to determine the best one for your needs.
Read More »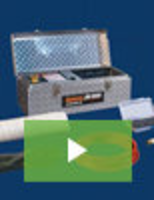 The lightweight, compact JM-1000 Mini-Jet clears grease, sand, and ice with a high pressure water jet.
Read More »