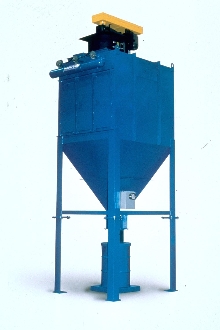 Cartridge-type dust collectors are available in large range of machine sizes. Each uses on-line, compressed-air pulse cleaning system with venturis, diaphragm valves and electronically controlled solenoid valves. Fabric filter dust collector uses high inlet with down-flow to force dust-laden air toward hopper, allowing heavier dust to drop out before reaching filter bags. This permits higher air...
Read More »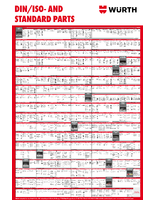 This fastener technical resource guide will show you how to specify nuts, points, heads, washers and more.
Read More »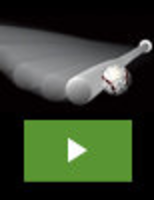 Our goal is to help every athlete derive maximum enjoyment from their sport and become a better player. We offer a line of innovative training tools that combine cutting-edge technology and out of the box thinking to deliver an unbeatable competitive advantage. The Vector® Sports Training Ball is just another example of our commitment to innovation. To learn how the Vector® is helping ballplayers everywhere, see our video.
Read More »