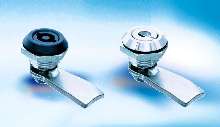 Quad Panel Latch offers -¼-turn operation and internal and external sealing to meet NEMA 4/IP 66 requirements. Spring-loaded pawl keeps constant force on frame when latched, to resist vibration and allow for grip tolerances. Pawl-position indicator on driver allows users to see status of latch at a glance. Eight tool-operated headstyles provide methods for OEMs to meet restricted or authorized...
Read More »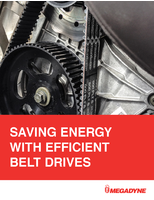 By introducing energy efficient belts on electric motor drives, you can implement a simple, cost-effective solution to achieve energy savings in your facility.
Read More »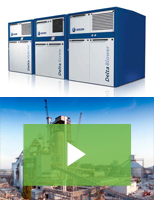 Aerzen offers blowers and compressors for challenging cement applications such as pneumatic conveying from raw mill to raw meal silos, combustion air, cement silos fluidization, and more. At Aerzen, safety is our top priority. Check out our video to learn more.
Read More »