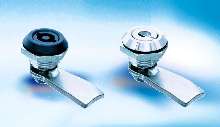 Quad Panel Latch offers Â-¼-turn operation and internal and external sealing to meet NEMA 4/IP 66 requirements. Spring-loaded pawl keeps constant force on frame when latched, to resist vibration and allow for grip tolerances. Pawl-position indicator on driver allows users to see status of latch at a glance. Eight tool-operated headstyles provide methods for OEMs to meet restricted or...
Read More »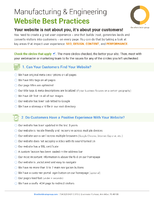 From content to SEO to design, this "Website Best Practices" checklist can help your company craft the perfect website.
Read More »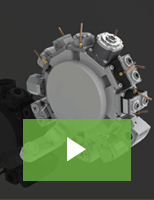 Von Ruden's driven tools are designed to each specific machine in order to maximize performance. All of our tools are performance tested and made in the USA per ISO 9001:2015 standards. Check out our video to learn more.
Read More »