LPB integrated geared pulley drive system is available in sizes from 70 to 120 mm with ratios of 1:1, 3:1, 5:1, and 10:1. Gearbox has flange output, allowing it to be nested inside pulley, eliminating need for right angle gearbox, couplings and/or additional bearings. LPB design increases radial load capacity associated with belt and pulley applications, greatly increasing output bearing life.
Read More »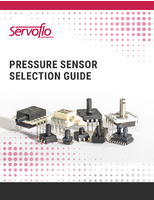 This white paper provides information and a guideline for pressure sensor selection.
Read More »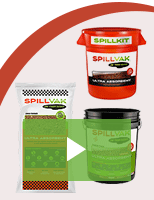 Are you struggling to find an absorbent that doesn't result in at least some leaching? SpillVak outperforms all rock and clay-based materials. Check out our video to learn more.
Read More »