WebEx System Management Services provide on-demand remote access, support, and maintenance capabilities that enable business owners and IT departments to manage, protect, and secure software and hardware investments. Software Distribution tracks software usage and distributes software to targeted assets. Patch Management eliminates security holes, while Virus Protection identifies virus...
Read More »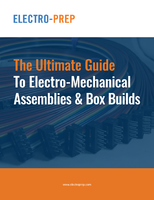 This ebook provides an in-depth guide to electro-mechanical assemblies and box builds.
Read More »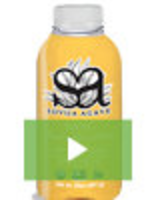 Come Alive Organics distributes all-natural, proprietary flavored agave for the food and beverage industry while helping children across the globe. Learn more about our agave products and our one sweet cause in this video and two-page PDF.
Read More »